An Introduction to SEO Keyword Research
Keyword research crops up commonly on SEO and content forums and is one of the most misunderstood and worst-measured but critical parts of SEO. The challenge is that you want as much relevant, bottom-of-the-funnel traffic as you can get. But just because you produce content for it, doesn't mean Google is just going to put you in the first position. Too many marketers and writers feel that they have a certain right to be first – because of amazing research, writing structure, or length of content. These are all almost superstitious in nature. The reality is that anything you're going to Google with already has a million results. Keyword research isn't just about picking the most searched-for terms, it's about building a platform for how to get at it.
Google doesn't owe you anything – it owes the search user the best possible result and it uses a democratic system to get there – which destroys the sometimes egotistic theory that one person's written content is "better" – better is a highly subjective benchmark that will differ from person to person. In an index of 10 million possible results – they can't all be terrible and Google can't fact-check trillions of pages each month – it's just too complicated.
What are SEO Keywords and Keyphrases?
In SEO (and PPC) – the term keyword is synonymous with "keyphrase" and is completely interchangeable. Whenever you read a keyword, think "key phrase". The problem of semantics arises because, in English, one of many nuances in the use of the same word having multiple meanings and describing different lengths can be confusing. Generally speaking, the word "word" almost always means singular. The word phrase, however, doesn't impose a specific length – the number of words in a phrase could be anything from 2 to 200, and a phrase could mean an entire sentence or paragraph of sentences whereas paraphrasing frequently just means to use part of a sentence.
Keyword Research and Objectives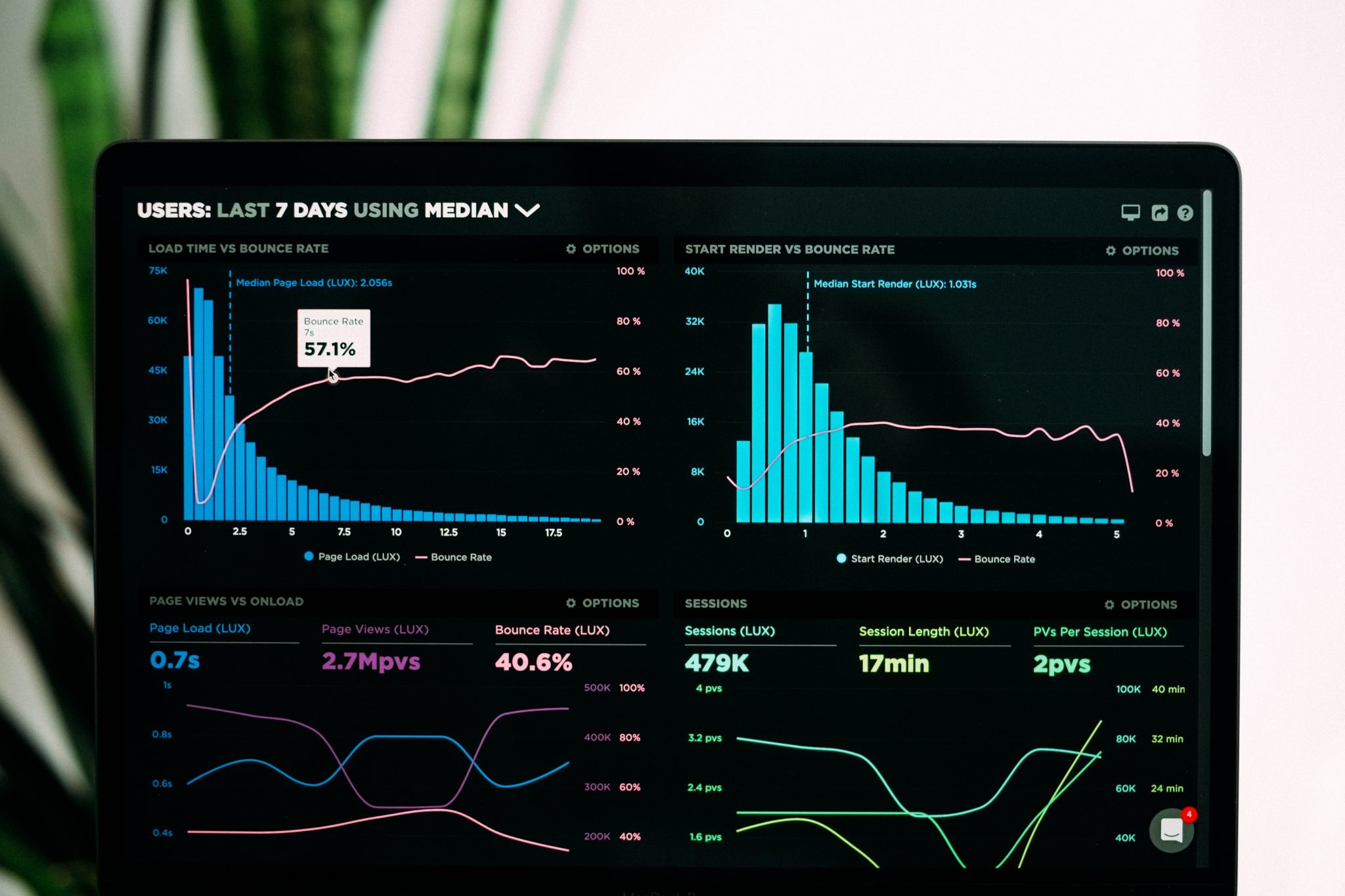 Every company that relies on inbound leads should have SEO front and center of its digital marketing effort. And in B2B, SEO should generate 5080% of your inbound leads. If not, then something is usually wrong – either in the makeup of the digital marketing team and/or at the executive level. Without experience, many executives and marketers have been told that search is "dead" or doesn't work for "brands" – this is a very typical narrative from Social Media Marketing consultants who have little to no experience either.
At the end of the day – social sites like Twitter and TikTok – aren't going to deliver leads to B2B companies, especially in Tech space like Cloud, AI, SaaS, and Cybersecurity. Plus, you can't manage your brand or organization's online reputation management in Google (the world's largest search engine and traffic generator) from outside.
That's why its imperative for the executive team and marketing leadership teams to know exactly what keywords it needs to focus on from an internal, reputation, and brand perspective (sometimes called Vanity Metrics but still incredibly valuable), why marketing execution teams need to know what keywords support lead generation and why SEO Consultants can help grow the broad keywords that build a bridge between the search engine and the under-educated marketplace you're selling into as well as how to actually rank (the big game changer in the whole process).
SEO Keyword Research: Grouping Keyword Themes, Topics, and Clusters
In our experience, there are several groups into which keywords are grouped – this is by no means an industry-wide standard or accepted structure, this is just how I've looked at keyword themes/groups over the years:
Branded SEO Keyword Lists
Branded keywords are key to your overall marketing health and they can be described as the result of your overall marketing effort – from inbound marketing, referral, outbound marketing, return customers (LTV), product development, deployment, and support. Every touch point can and will impact the branded search component. It's easy to think that branded or not-provided or direct are all just existing known customers/prospects who directly visit your website but this is flawed and no company really knows the exact % of these or how and when they are impacted.
It is also really hard to get exact numbers from Search Console – with or without using the API and different phrase matching masks but also equally complex to get it from Google Ads – as you have to have a 100% impression rate and that can be further compounded by negative keywords and having a global presence (both physically and on Google Ads).
Anchor SEO Keywords
Think of these as where you root your business online. For example, your physical presence might be nationwide with a significant West or East Coast presence or an HQ in Manhattan or Atlanta. These keywords are usually industry-service specific such as:
These themes are influenced by multiple factors and lots of long tail keyphrases build up the pillars that support this.
Keyword Patterns and Herd Mentality
Any seasoned PPC and/or SEO manager will understand keyword patterns and that's where most keyword research is rooted and typically fails, for a host of reasons.
What SEO metrics are available?
In order to test, predict, measure and track, every team needs valuable metrics that are constant and easy to report on. This is very challenging in SEO. It's very easy to focus on the wrong metrics – or rather, it's easy to focus on metrics that aren't helpful. These are the prime metrics we focus on – its by no means exhaustive or exclusive but they should form the central part of any digital marketing KPI dashboard, which I'll dive into in future blog posts:
Measuring and Reporting
Although GSC is your number one tool for organic data like clicks, positon, phrases, and impressions (both a leading and predictive KPI) – its not great at tracking individual Search Positions in a single place – which is why 3rd party SERP tools like SEMRush, Moz, and AHRefs are so important. These tools give an average position score – which is something that be tracked monthly (or weekly) and added to show how SERPs are increasing and therefore traffic. A SERP doesn't indicate how much traffic you'll get – it just increases the % you'll get. That's why its so important to also track overall Organic Clicks. While you won't see many clicks for average keyword volumes at low-ranking positions, Organic Impressions will give you an idea of how big those keyword groups are and what kind of traffic share you can expect once you start to rank for them.
As keyword positions can be fluid initially, its key to focus on the Top 3/10/20 distribution – this shows how your primary positions are growing, and even if there are dips, this should provide a detailed enough view for a quick management overview.
SEO Keyword Research Tools
There are a host of SEO Keyword Research Tools available, both commercial and free. Here's a list: